Digital Nomad Life
Exactly one year ago I took the leap! I sold all my stuff, registered my business and went with a one-way ticket to a whole new lifestyle – the Digital Nomad Life!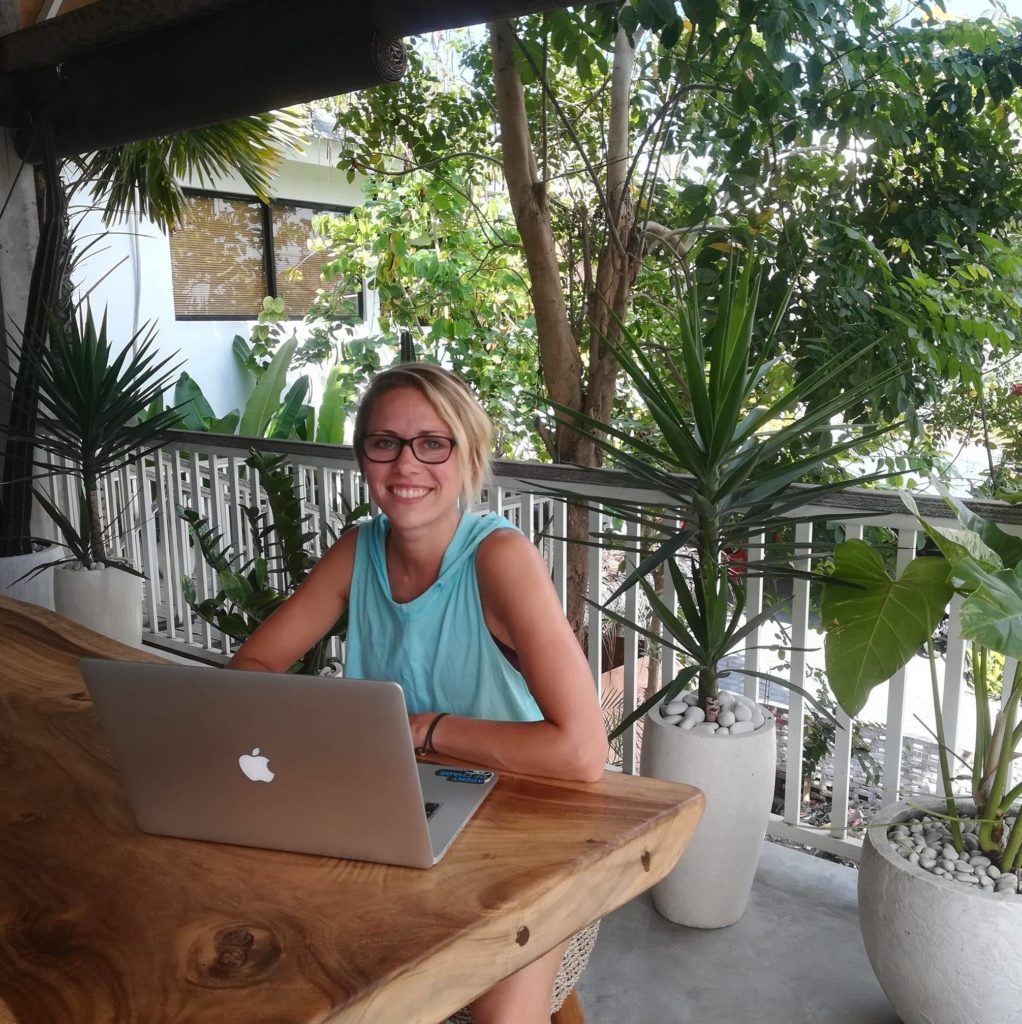 First stop Bali
The first months in Bali were a shock as it was my first time in South East Asia ever! I was not used to either the chaotic traffic or the constant noise all around. I didn't dare ride a scooter myself at first! But despite all of this I made great experiences: I signed up for a co-work and met wonderful and inspiring people. I've been to Ubud (the yoga hub), Uluwatu (the surfer hub), Sanur (the oldies hub) and most of the time in Canggu (the hipster hub). I did lots of Yoga and some beach clean ups and work of course. By the end of May I had 4 steady clients, whoop!
Next stop Fiji
Bali is amazing! But after a couple of months you need a change of scenery. So before heading to Australia I made a quick stop at the beautiful islands of Fiji! Been here a couple of times before and it is just a wonderful country with wonderful people.
I spent 4 weeks on a remote island, helping to build a house and gathering food from the jungle and the sea every day. An experience on a whole different level. I feel like I made the most vivid memories there from my year of travel, because I experienced everything with my body rather than with my brain. Earning your lunch by actually "catching" it just does something to you. And seeing the process of your work in a house becoming a home is rewarding. Even the bad internet connection couldn't bother me in the end anymore.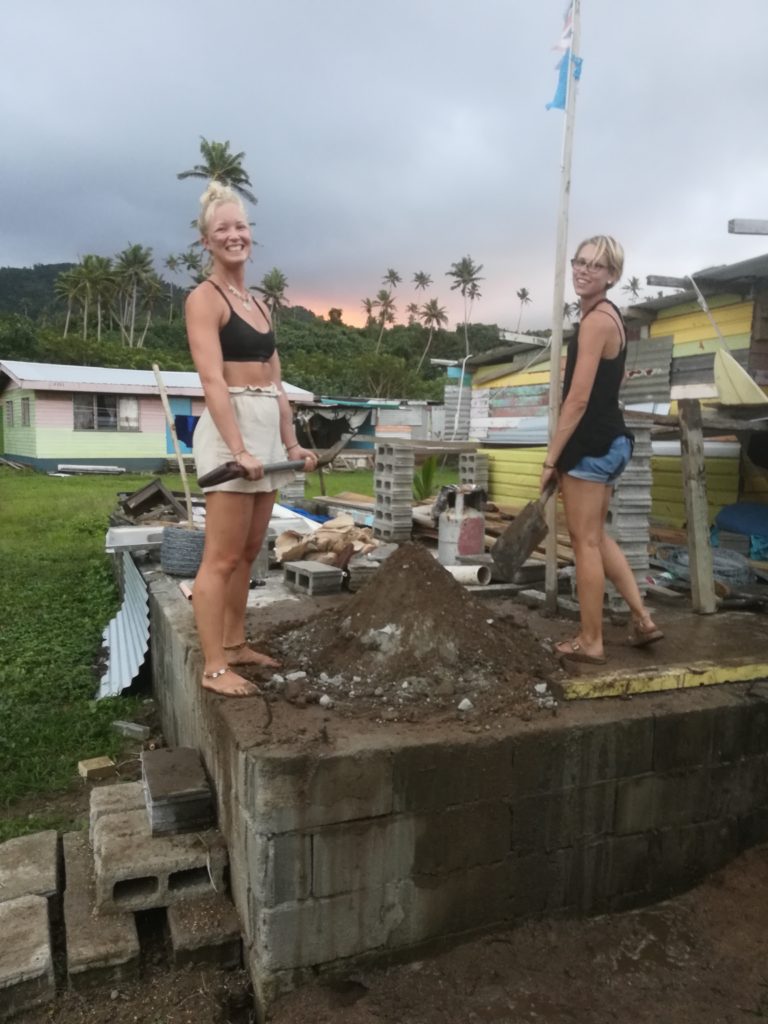 Final destination AUS
From there it was over to Brisbane, my final destination – I thought. I went there because of these things:
western culture
english speaking
sunny weather (Queensland, Sunshine State)
beaches all around (Eastcoast)
could work as a Zumba Instructor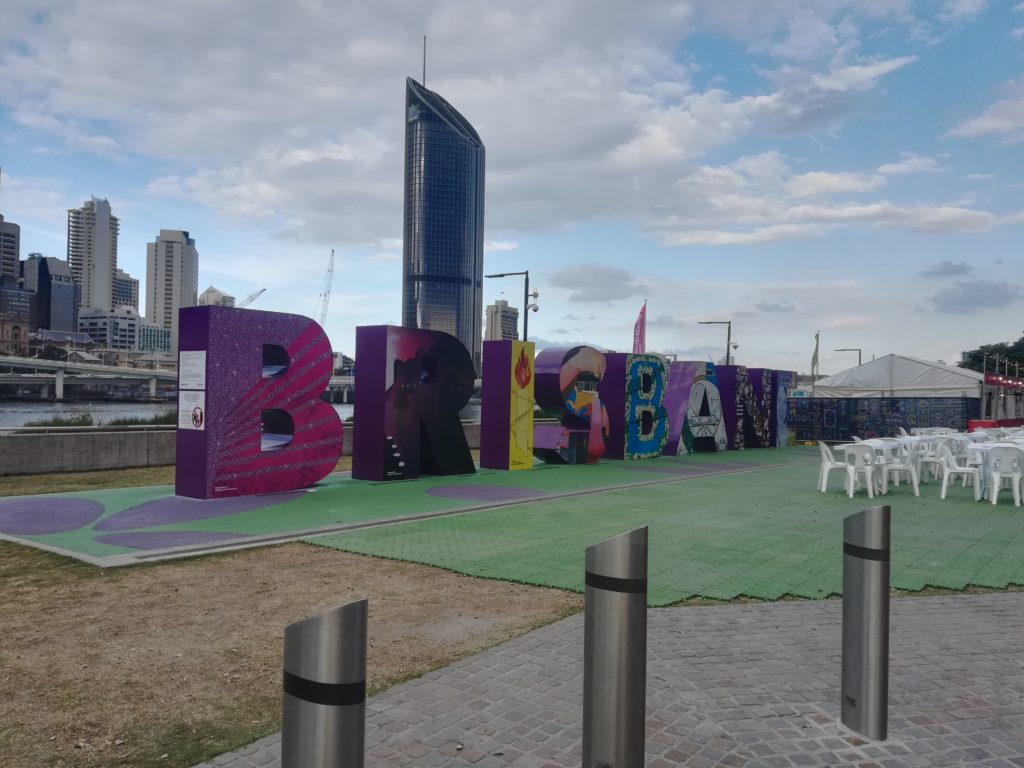 But all that I wished for didn't feel right in the end. For me it was back into the hamster wheel: I was working the whole day, all by myself in a public library coz I couldn't afford a co-work. Rushing to another job in the evening: my Zumba classes where all over town! I even had to buy a car. Needed the car as well to be able to get to a supermarket, as they are all in massive malls. I took yet another job because Australia is expensive. So I cleaned houses for some extra cash. Then on the weekends I would get out of the city like everyone else. To go to a beach it took me at least 2h!
Nope wasn't for me. I fled to Bali in October for a couple of weeks and I felt at peace and home! So I decided after I cut all strings in Australia this is the place I wanna go back to!
Bali my home base
So, after being home for Christmas, New Years Eve and my birthday (argh crossed over to the other side – 30!) this is where I am now. One year later. And it feels damn good! I'm living in my friend's beautiful house next to rice fields. My flatmate is a dear new friend who I met while traveling in Bali a year ago (paths crossed again). I signed up for yoga in my favorite yoga place Serenity! My scooter is red and blinks in all colors like I'm driving Mario Kart haha. Also counting 6 steady clients to my small business now.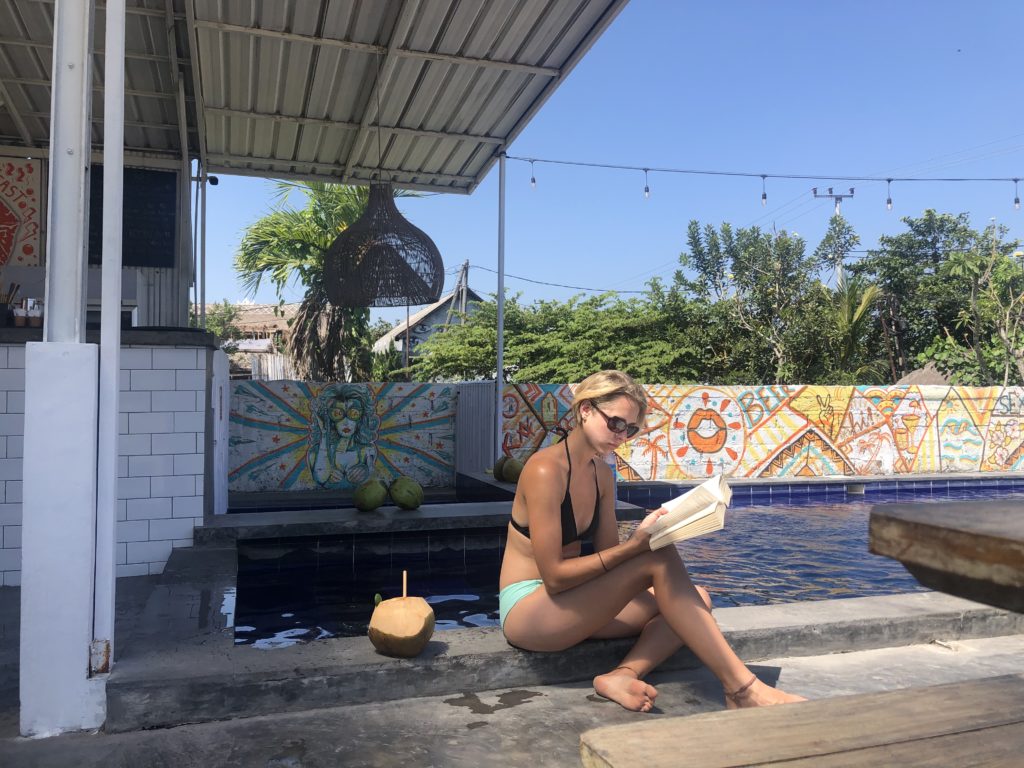 Stay tuned.