Back to Brisbane
After the wonderful three weeks in Bali in Digital Nomad Heaven I really didn't wanna go back to "western civilization" aka Australia. But with every place I visited more than once this year I got to love it at a second glance! So it's back to Brisbane guys.
Halloween in Brisbane
I was very fortunate with my Airbnb host this time and spent 7 weeks in – wait for it – "the Gap". A northern suburb of Brisbane. My host Odie is into fitness herself so we high-fived each other between working out and hopping into the shower. I got to adore the little munchkin of a super smart daughter and her 2 cute cats right away! We bonded over cutting out a pumpkin for Halloween. Which turned into a rotting black pumpkin by the next day, but it was worth the effort. Speaking of Halloween: what's Halloween without a little Zumba right? Got to do a little unprepared Zumba Performance at a school with a friend! Dressed up as something weird between doll and wild cat. It was fun – also embarrassing, coz up from the age of 10 nobody was impressed at all.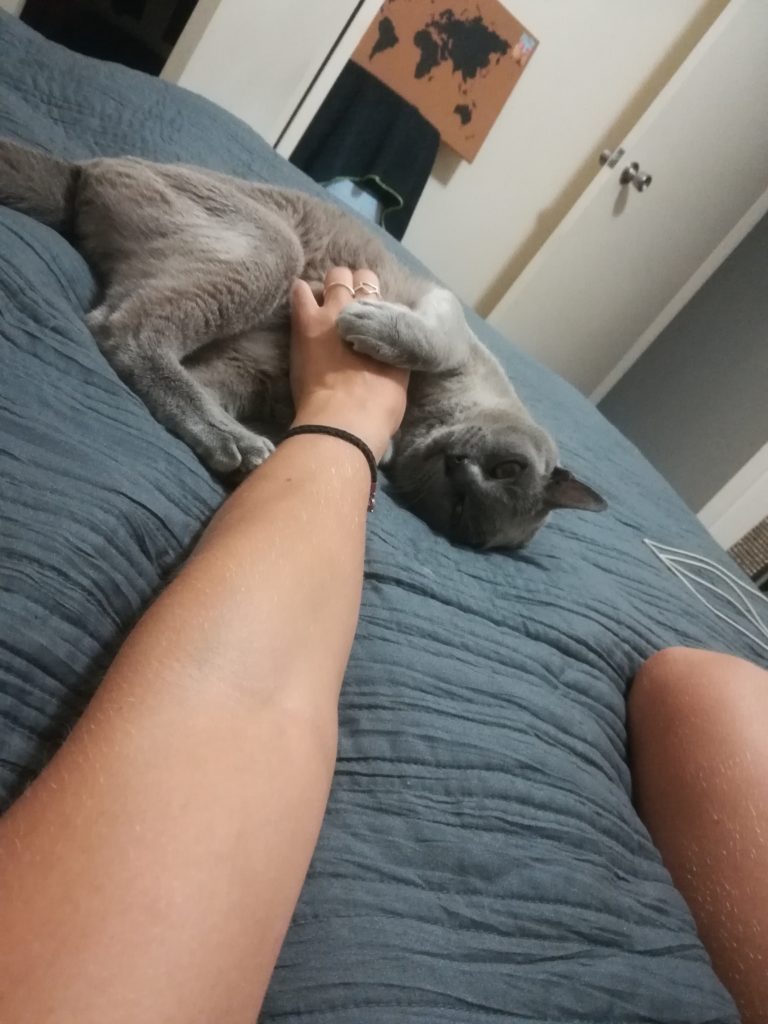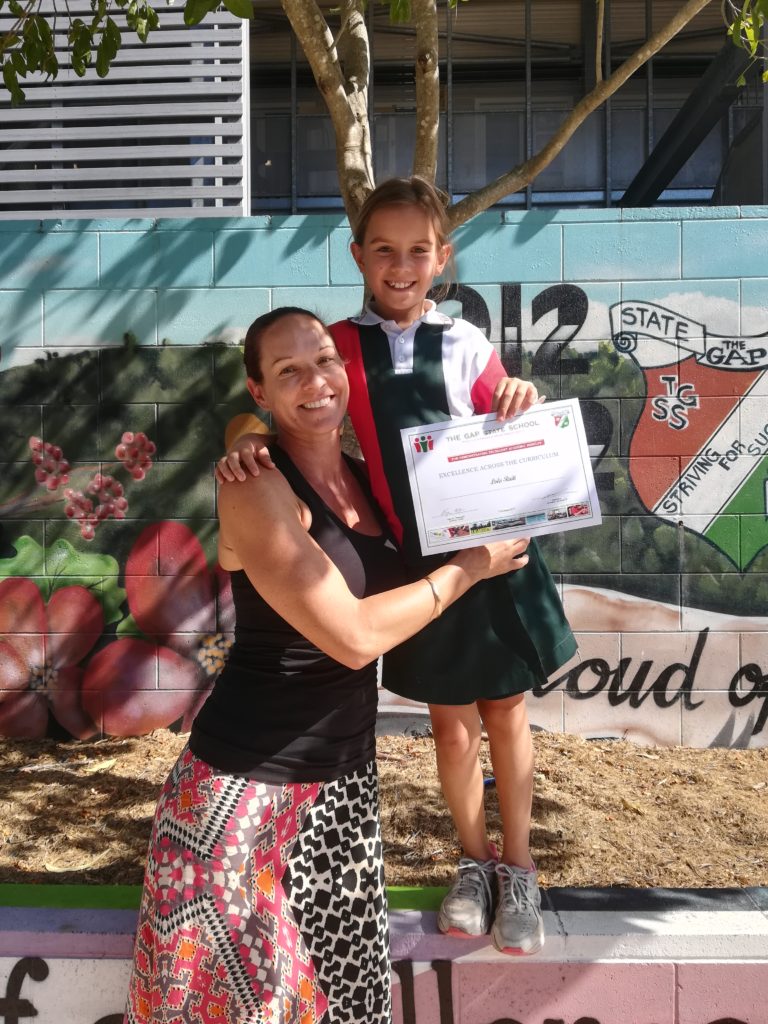 Zumba in Brisbane
And speaking of Zumba: it so happened that the founder of it – Beto Perez – came to Australia in November! For the first time in 10 years! And of all cities he came to Brisbane! So of course I secured my ticket long ago and drove down to Gold Coast. I had a blast dancing with hundreds of people, all in the latest Zumba outfits and learning from the Master himself. Although some people really over-did it with their selfies and make up and all…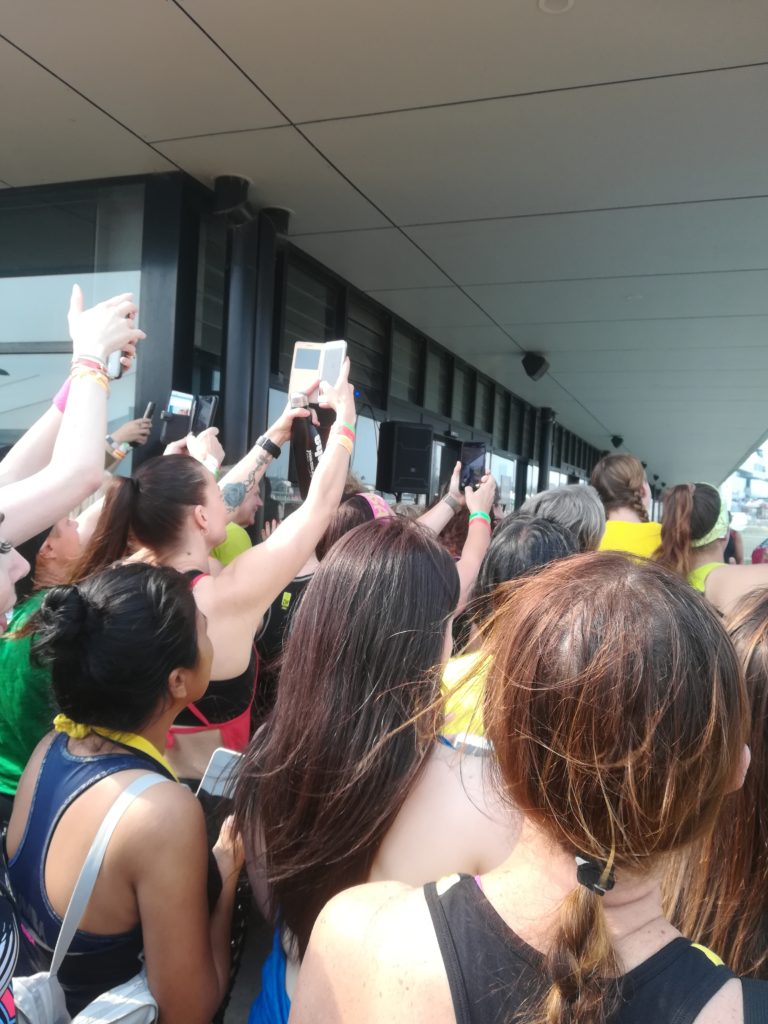 Working hard!
My own "Zumba Career" is going pretty good as well. Since I am back to Brisbane I am giving up to 4 classes a week and even had some men in my classes recently! Way to go boys!
Online business is going great as well, spending my mornings/afternoons in a public library drinking instant coffee and freezing my ass off from the aircon! (It's frigging hot in Australia right now, but they keep the aircon on minus 20 I feel like!)
Exploring the East Coast
I went down the Gold Coast to Burleigh Heads, Coolangatta and Springbrook National Park and up to Mooloolaba (funny names hey?!) and Noosa for a second time. This trip to Noosa I won't forget so fast as we got into a biiig thunderstorm right when we were at the top of the cliff! I'm telling you guys, the sea was "angry" and the sky went all green! Then it just poured down in buckets and lighting was going off right above us! We made it to the car, changed into what was still dry and actually put on the heating in the car. We stopped at the next McDonalds and went for hot chocolate. By the time we were back in Brisbane we were all dry. And I could actually laugh about it – before I was freaked out and feeling pity for myself.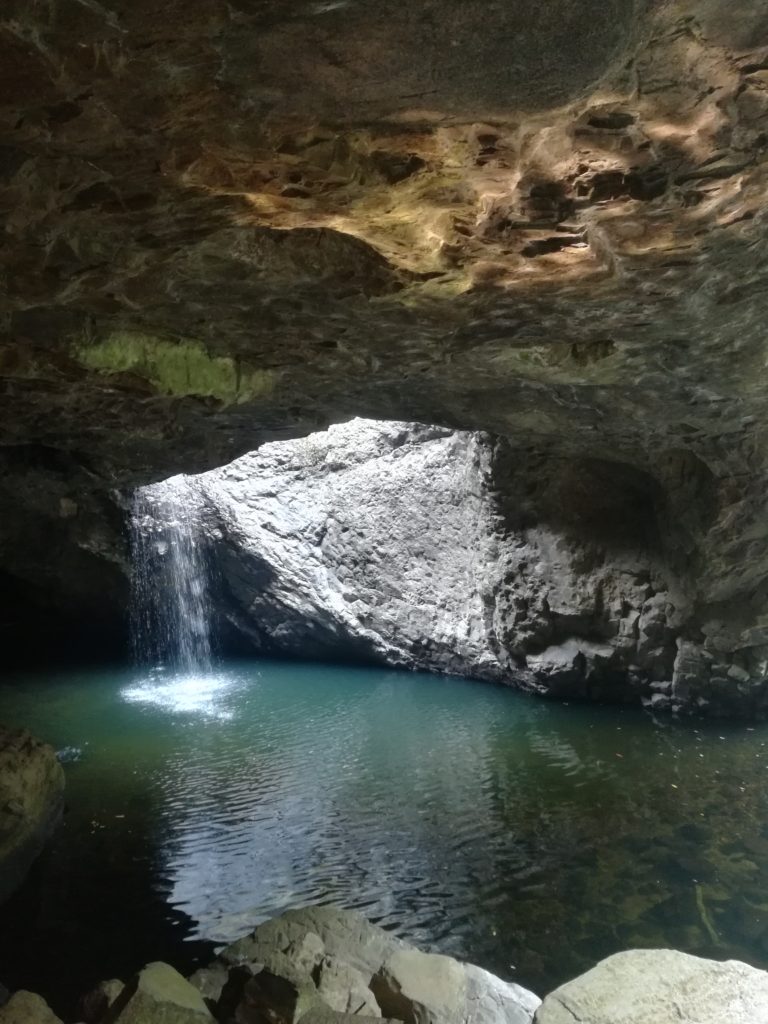 Xmas in Summer
New experience for me topping it all: Christmas in summer! Couldn't feel less in the spirits of it at all, even though the Australians are trying very hard. There is christmas decorations in the house, around the house, on top of the house – seriously, I don't know if they still have power for the coffee machine! People go crazy.
The parks are lit up, like you're in a fairy tale garden. But I am just not feeling it. It has to be cold and icy and you're want to warm your insides with a mulled wine! Bet you people over in Europe are enjoying those mulled wines and Feuerzangenbowle right now, I envy you. For about 2min, then I'm happy that I am in the warmth and with short clothes haha. Enjoy the holidays!