Turning into an island girl
I really think this city girl is turning into an island girl. I was longing so much for this short trip to Bali and getting out of this big city life. I'm seriously considering calling Bali my base for further trips, as this has already been my third stay over there!
Three weeks in Bali
For everybody who needs a 3-week Bali itinerary here goes:

I took a flight from Brisbane to Denpasar, met my friend at the airport and then a Grab (cheaper than Taxi) to Ubud. It took approx. 2h as there is always a lot of traffic and cars have to go really slow.
We didn't stay in Ubud center itself as I find it really crowded and noisy. Instead we opted for a really nice airbnb with a pool a little out of the main streets. As I was traveling with my friend, we could afford something this nice together!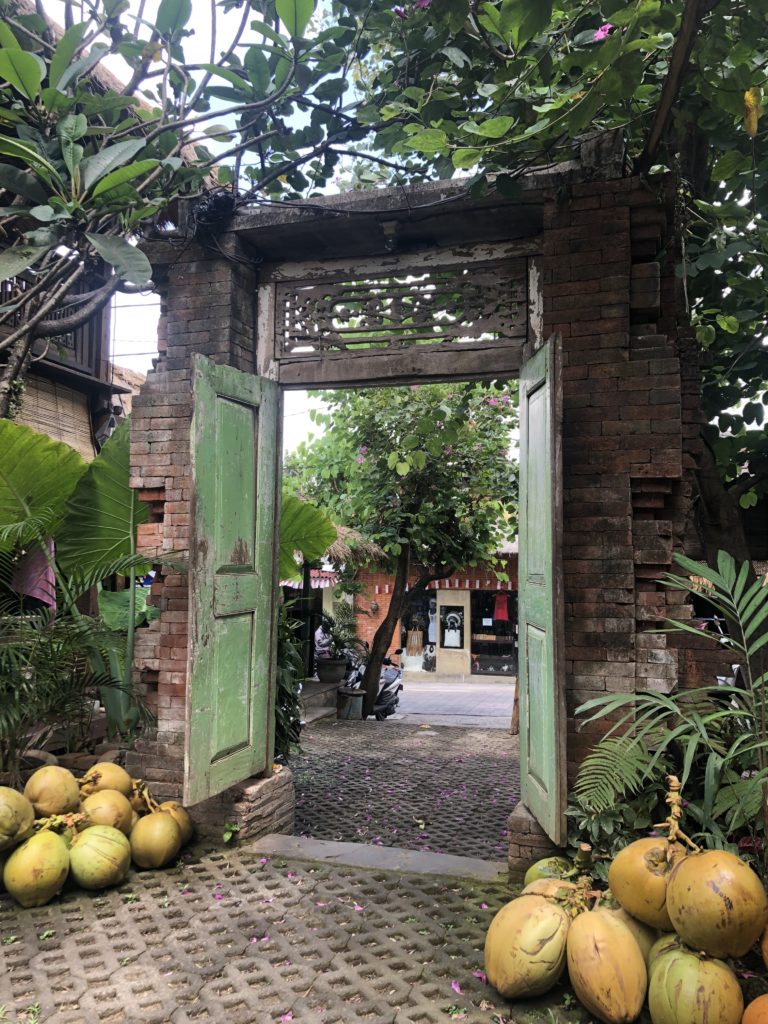 After a trip to the Tegalalang rice terraces and the Tegenungan Waterfall we had enough of tourist attractions. Next goal: get off the beaten track! And the next destinations definitely was "off the track" as we drove all the way (with all our luggage) on our scooters to Mount Batur, the volcano in the east of the Island. The journey was an adventure in itself, with spectacular views of the countryside and a road up and down like a rollercoaster. Our next homestay was in a place of nothingness, a really tranquil oasis! Check this out!
Visiting Mount Batur
Next day at 3am we went with a guide to do the sunrise trekking. We were very glad that we booked the guide, as there were dodgy people waiting around at the entrance. Also, we got lucky as we only did a 1,5 hour trekking! Compared to the most popular track with 2 hours to go up. Starting the walk in pitch darkness we arrived as one of the first up at the peak! We were already able to see where the sun will rise over the lake. It was freezing cold up there but the sun finally made its way up. What a splendid entrance to the day she made! I am more a sucker for sunsets but this sunrise was really breathtaking! I can only recommend doing this hike up there as it's totally worth it.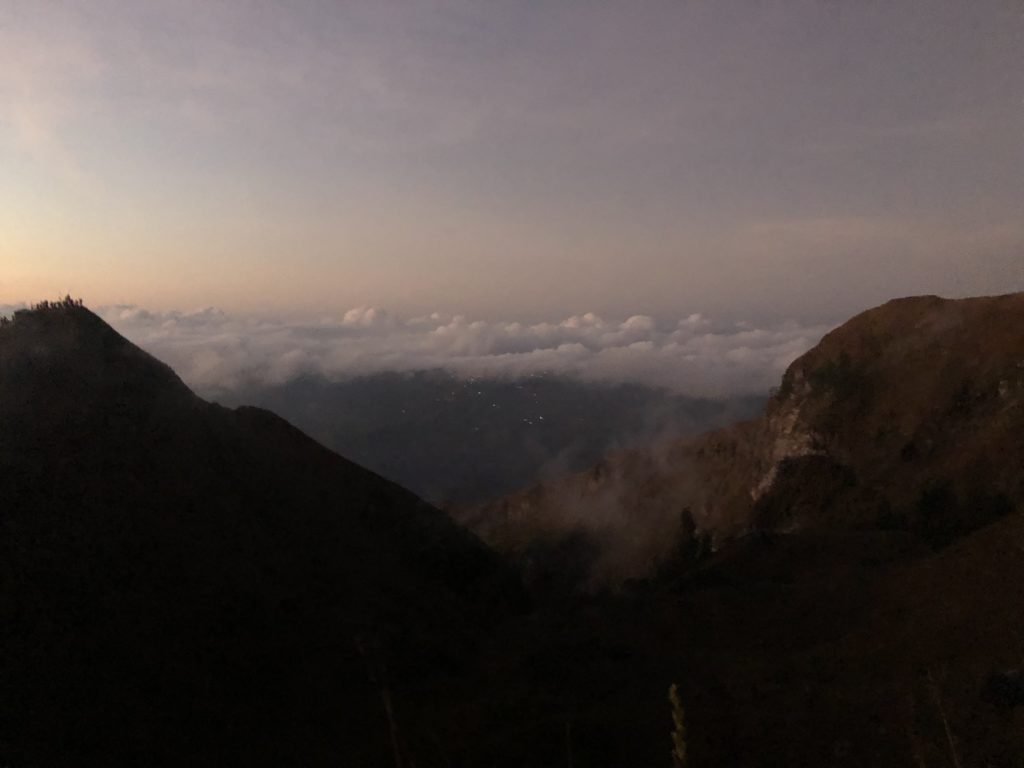 To the East Coast of Bali
The next leg of our journey was to Sanur. It's more the older peoples paradise as it is not a surfers hotspot for example. But we liked the white beach and the clear waters as well! We did lots of shopping, tanning and yoga.
From here we made the trip over to the beautiful Gili Islands! Three small islands next to Lombok in the middle of crystal-clear water, with coral beaches. We had super lazy days at Gili Meno, drinking coconuts, watching sunsets, reading books. I didn't wanna leave… Gili T is supposed to be the party island, while Gili Meno is the honeymoon island. I guess Gili Air is in between.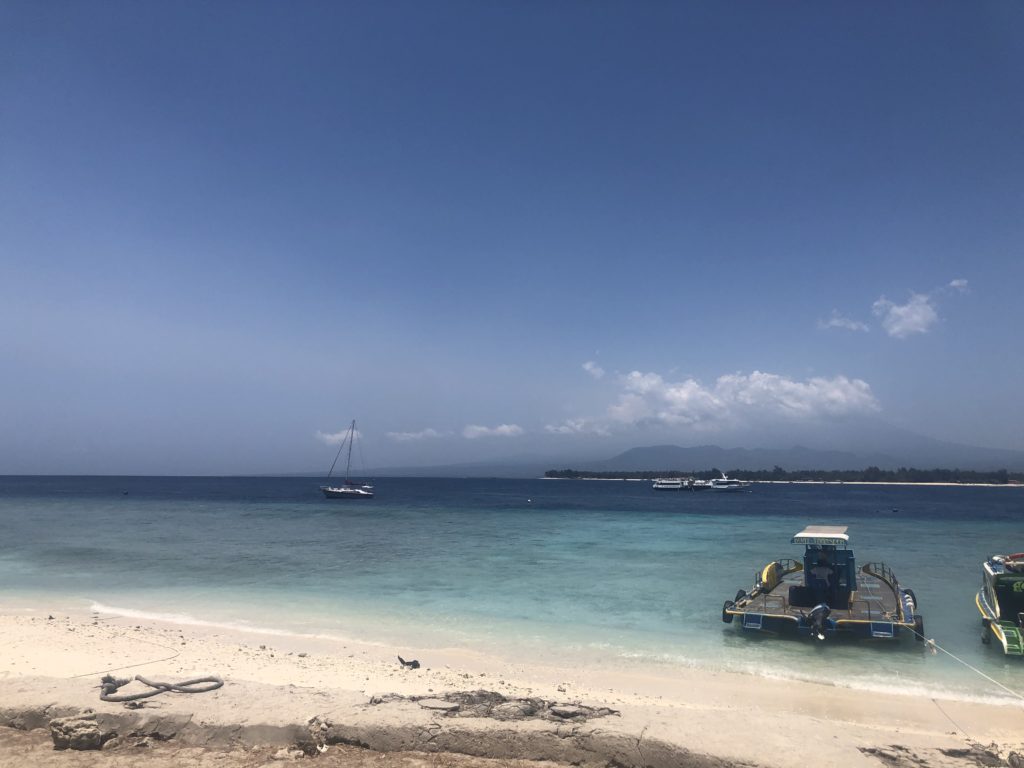 Final destination Canggu
Our final destination was Canggu – where I have mostly lived in the beginning of the year. Sadly, my friend had to leave back home already…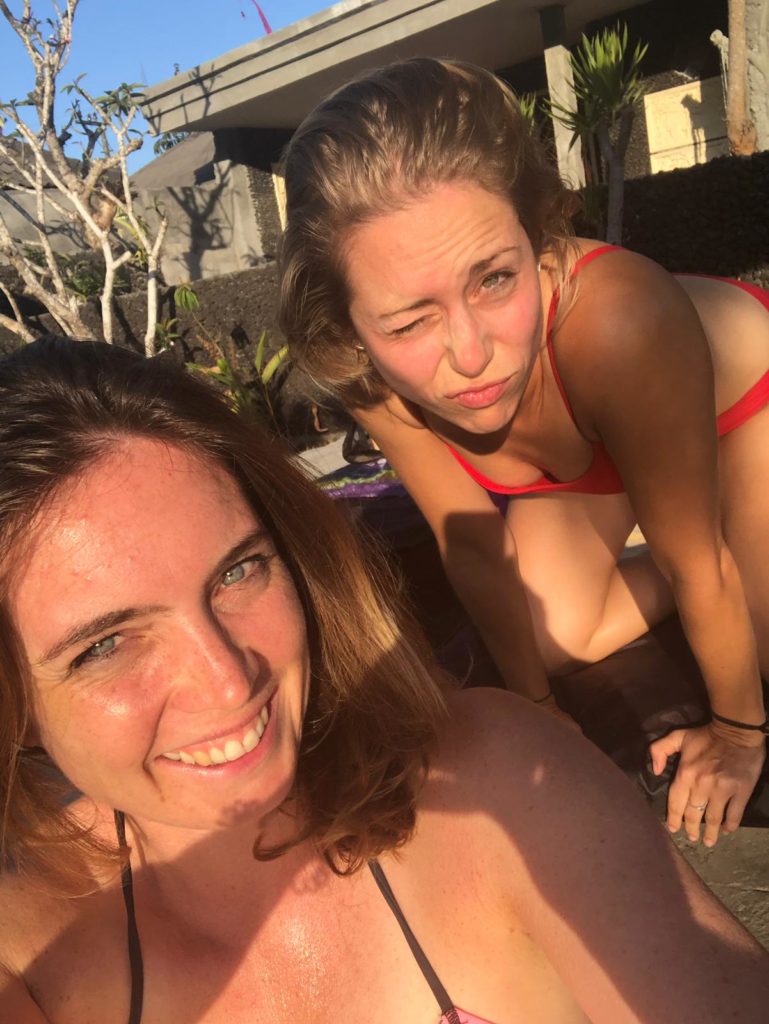 I spent my days in Canggu at my favorite restaurants (The Mocca, Garden Canggu, ZIN Cafe), going to the hairdresser and spending time with my friends. Also did Yoga at my favorite studio Serenity Eco Guesthouse where everything is eco-friendly.
I'm back in Brisbane now, got right back into giving Zumba classes and catching up on work. But this time it didn't feel right leaving Bali after only 3 weeks, definitely will be back soon!
Bali, Canggu, Gili Islands, Itinerary, Mount Batur, Reiseroute, Sanur